Turning Your Vision into Web Reality
Curious about the faces behind Linkpedia? Check us out below!
Our Services
Where Innovation Meets Imagination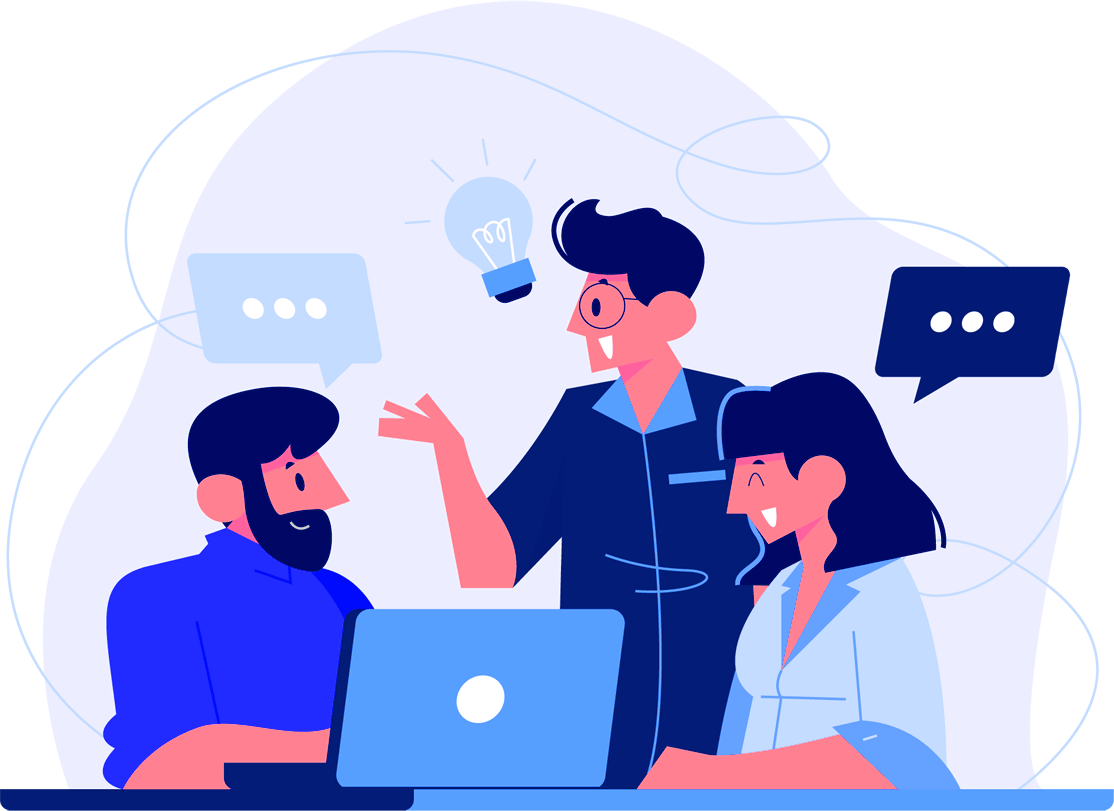 About us
We are LINKPEDIA, established in 2017
We are a passionate team of web development experts dedicated to creating exceptional online experiences. Get to know us, our values, and our commitment to your success.
Our Mission
Our mission is simple yet profound: We empower businesses, organizations, and individuals to thrive in the digital world.
Our Approach
We approach every project with a blend of creativity, technical excellence, and strategic thinking.
News Update
All News which we have provided
We architect, build and maintain robust enterprise applications using modern technologies and tools, while maintaining strict coding, QA and documentation standards.
Our Work
A Journey Through Digital Evolution
Explore our curated portfolio of web projects where design meets functionality and innovation takes center stage. Witness how we turn ideas into captivating digital experiences.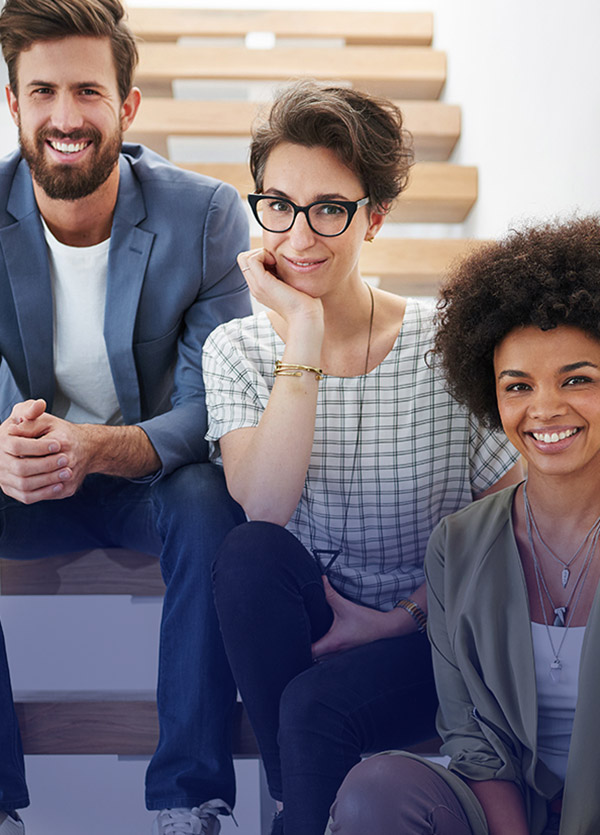 Testimonials
To review means to look back over something
Choosing Linkpedia Infotech for our website development was one of the best decisions we made. Their team understood our unique business needs and delivered a website that not only looks sleek but also aligns perfectly with our branding and marketing goals. Their ongoing support and attention to detail are truly commendable. We've seen a noticeable increase in leads and customer engagement since the new website went live. Kudos to Linkpedia Infotech!
Ravinder Kumar
Director, Samridhi Financial Solution
As a nonprofit organization, we needed a website that could effectively convey our mission and drive community engagement. Linkpedia Infotech not only met but exceeded our expectations. They created a user-friendly, visually appealing website that communicates our cause beautifully. Their commitment to our mission and their support in maintaining the site have been invaluable. We are incredibly grateful for their partnership.
Narinder
Co-Founder, Niwala Foundation
We turned to Linkpedia Infotech for a complex web development project, and they delivered beyond our expectations. Their technical expertise and project management skills ensured a smooth development process. The website they created is not only user-friendly but also scalable to accommodate our future growth. It's been a pleasure working with Linkpedia Infotech, and we look forward to continued collaboration.
Amit Jha
Founder, Banarasi Creation
We've worked with many web development firms in the past, but none have been as responsive and creative as Linkpedia Infotech. They understood our unique design requirements and brought our ideas to life flawlessly. Highly recommended!
Zafar
Founder, Eye2Eye Graphic
We approached Linkpedia Infotech with a unique request for a personalized gift store. They embraced the challenge, and the result was an e-commerce website that beautifully showcased our artisan products. Their ongoing support and dedication to our success have been invaluable.
Chinky
Co-Founder, Gifts Byte
In a competitive market, Linkpedia Infotech helped us stand out. Their web development and marketing efforts brought our eco-friendly products into the spotlight. Their commitment to understanding our values and mission made them an ideal partner for our sustainability-focused brand.
Atul Behl
Founder, 2MConcepts
Awards and Recognition
Celebrating Excellence and Achievement
The awards we win will only strengthen our humility and our resolve to offer nothing but the best service to the people who matter the most – our customers. 
Contact
Want to discuss a project?
Get in touch to start the process and together we'll figure out how to deliver an experience your users will love
Fun facts
Achievements of Linkpedia Infotech
Pricing
We offer the best price for you!
Pricing is the process whereby a business sets the price at which it will sell its products and services, and may be part of the business's marketing plan.